Introduction
In this post, I will explain how to add a website to google search in a simple way, so that you can get your website in search results.
Search engines are one of the most essential components of encouraging readers to websites. And everyone wants to show their website or blog on top of search results.
Google and Bing are the most common search engines that the world using today. And there are millions of websites or blog are indexing in these search engines every day. And adding your website or blog to a Search engine is the first step to get some kind of organic traffic.
So in this post, I will try to help new website makers to get their website or blog visible in search engines like  Google and Bing.
How to add a website to google search
Both Google and Bing have their individual webmaster tools to add or submit your websites or blogs. So firstly you have to create an account in the below webmaster tools.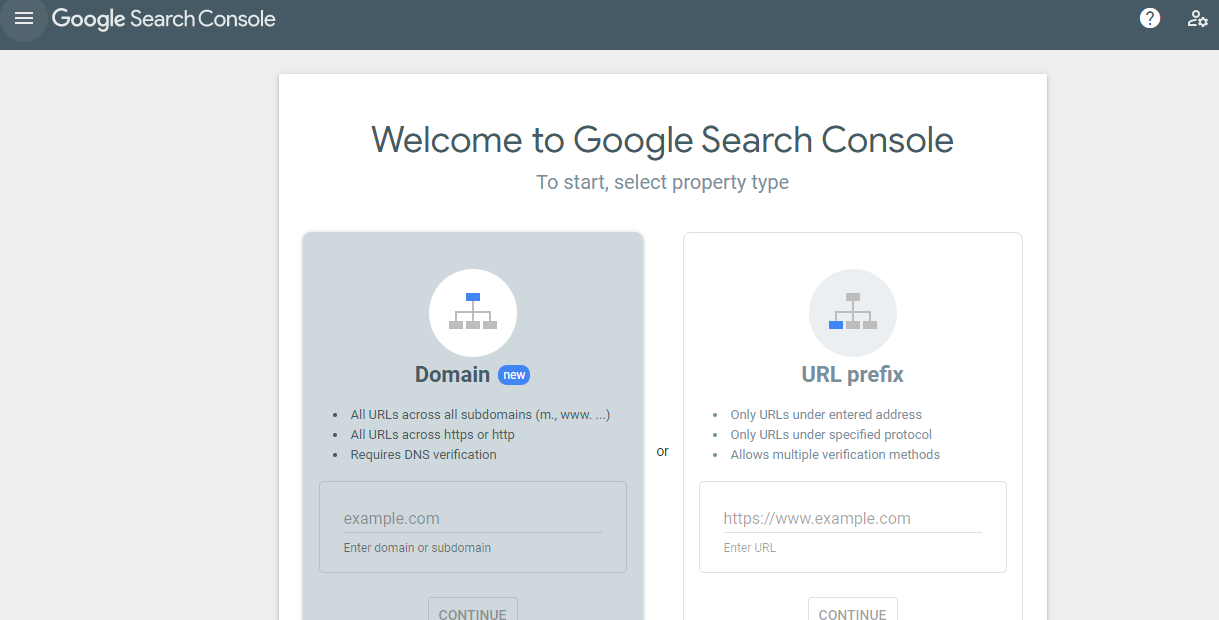 Once done you have to submit your sitemap. This sitemap will help Search engines to crawl your web site's links/URL's.
So you must create a sitemap. A sitemap is of various formats like XML, Atom, RSS, and Text. And both these Search engines maintain all formats. 
There are several sitemap generators are accessible for free on the internet. Some of them are posted below. To create a sitemap and download the sitemap file and upload it to your website root folder and then copy and paste your sitemap URL (like www.example.com/sitemap.xml) to the webmaster tools.
Some of the best Sitemap Generators are
For Blogger Users
If you are using Blogger, then you are not required to follow the above process. You can simply use the below URL in the sitemap field of webmaster tools.
http://www.example.com/atom.xml?redirect=false&start-index=1&max-results=500
This URL is only for the first 500 posts on your blogger website. If your website has more than 500 posts. Add one more sitemap for the next 500 like below
http://www.example.com/atom.xml?redirect=false&start-index=501&max-results=500
And if you have more than 1000 posts add these URL after adding the above ones
http://www.example.com/atom.xml"redirect=false&start-index=1001&max-results=500
in the same way, you can add sitemaps based upon the number of posts available on your blogger.
Conclusion
This is all about how you can add your blogger or website to search engines. Once done just wait for a few days to search engines will fetch all URLs from your website or blog. After that, your website/blog will be seen in the search results. If you have any difficulties regarding this please comment below.
Thanks for your support we will provide more tricks & tips for you. If you like our tricks, share these with your friends and join my Telegram Channel for more new tricks & tips.