Introduction
In this post, I will explain the simple and easy way that how we can Make USB bootable from ISO by using the refuse tool in windows. In this article, I will explain all the conditions and steps required to create a bootable USB drive using Rufus.
There are various different tools that can be used to create a bootable Windows installation media. But among all of them, Rufus works as one of the best and it is very fast and easy to use.😊
The Rufus tool has a very clear user interface and provides you the opportunity of creating Windows installation media either using the GPT (GUID partition Table) or MBR (Master Boot Record).🙄
How to make USB bootable from ISO Using Rufus
If you want to create your Windows or Linux installation media (USB) using Rufus, first you have to arrange the following things to be available.😲
A USB HDD of at least 4GB (You may require more depending on the size of the ISO).
OS ISO file to be booted,
A computer,
And of course Rufus tool.
Making a bootable USB drive using Rufus 
First, you have to download the Windows/Linux/PhoenixOS or other disk image files(ISO).
Once download and run Rufus on your Computer.
Download: Refuse Tool For Windows
Open the

Rufus

tool and select the installation media.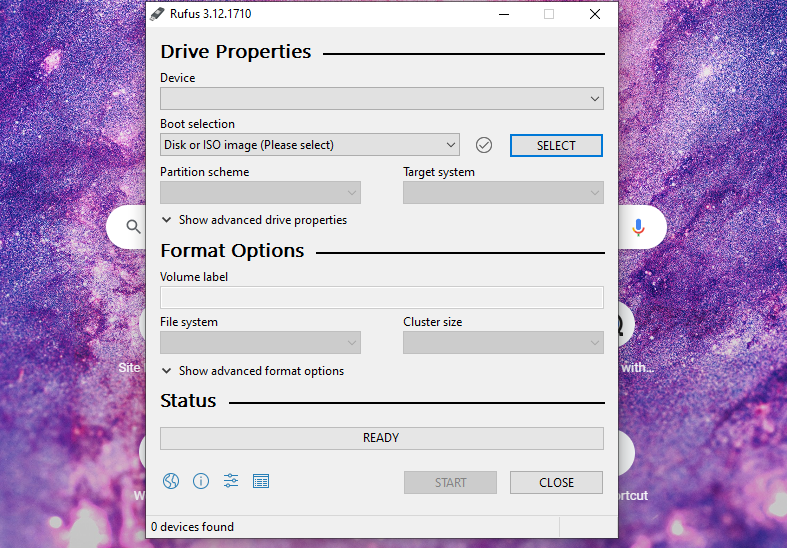 Now, under the boot selection option, click on

select

and load the disk image file of the operating system you are about to boot.🥰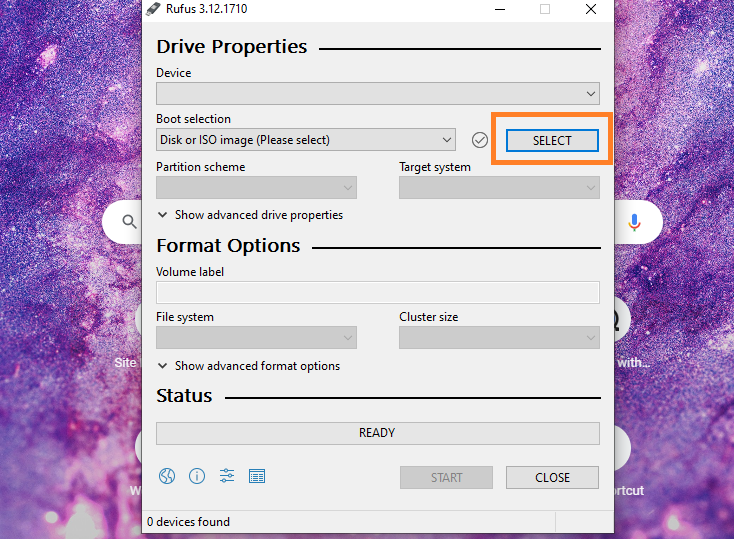 You can select any boot option using the

GPT

or MBR.
Once you have selected the partition, click the

START

button. Now will get the message saying that the

USB drive will be formated

. Just click on confirm and continue.😚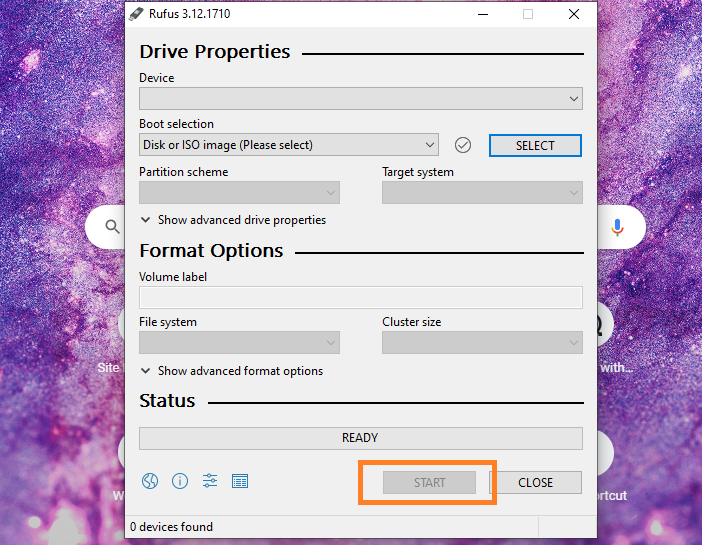 Rufus will automatically start the process of creating your bootable USB drive. Just wait for its completion of the booting process.🙄
Once done, just reboot your computer connecting /Attaching the bootable USB drive, and press down either F9, F12, or other keys based on your PC to boot from the USB drive. 
Conclusion
This is all about the simple and easy way that how we can Make USB bootable from ISO by using the refuse tool in windows. If you know any other best ways please comment below, so that it will help other users to know about it.
Thanks for your support we will provide more tricks & tips for you. If you like our tricks, share these with your friends and join my Telegram Channel for more new tricks & tips.