Introduction
In this post, I will explain what is a section in Pega and how we can create a section in PEGA and what are all the different types of sections in PEGA.
This Pega section is used to design a user interface and defines that how an area of a UI looks for the users. To create a section in Pega follow the navigation given below.
 Create –> User Interface –> Section.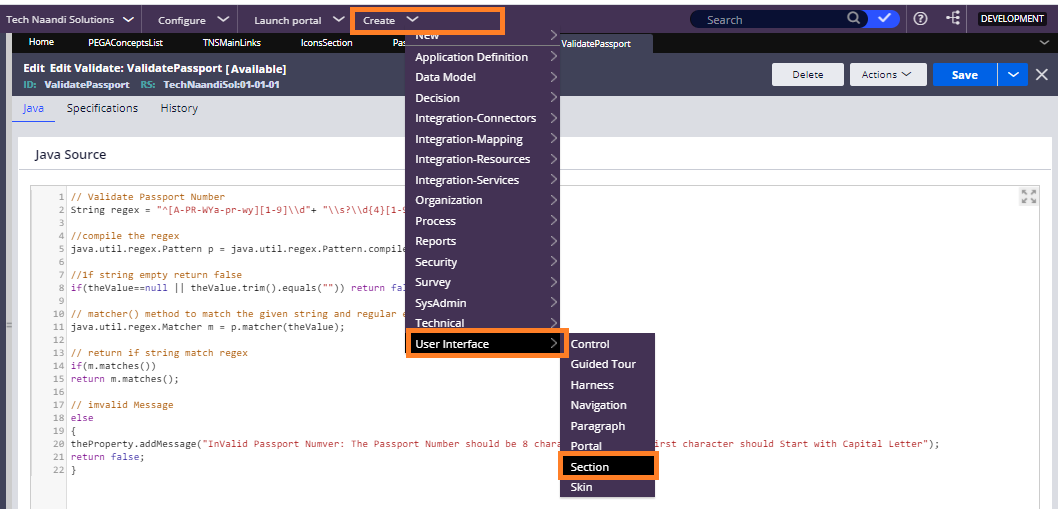 Now enter some basic details like the label ( Name of the section ) and Class Name and Ruleset Version where you want to create your section. Observe the screen given below for better understanding.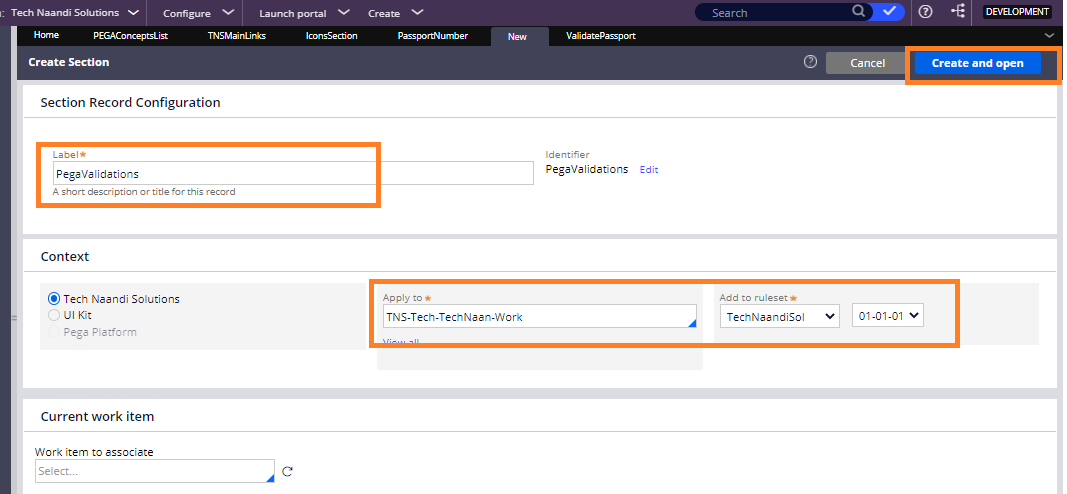 Thanks for your support we will provide more tricks & tips for you. If you like our tricks, share these with your friends and join my Telegram Channel for more new tricks & tips.