Introduction
In this article, we will discuss the top Indian mobile company List that is available so that we can know about that are made in India.
Indian smartphone companies are not available in these days, but they could someday make a success in the Indian Market.
The developing anti-China awareness has generated the market for smartphones, TVs, and other items controlled and made by Indian companies 
Due to large competition from Chinese smartphone markets, companies like Micromax, Lava, and Karbonn which were immensely successful a few years ago, are practically not available now.
However, Micromax has stated that it is re-entering the Indian smartphone industry with new smartphones in the coming days.
Other mobile companies like Lava and Karbonn will come, but there are no articles in this view yet. Here's a look at some of the Indian smartphone companies that will make a victory.
Micromax Mobiles
Micromax was founded in the year of 2000 by Rahul Sharma and Rajesh Agarwal. And it was one of the biggest budget mobile phone sellers in India.The company started with the YU brand in 2014 which will run with the official Cyanogen OS licenses in India.
Click Here: List of Best Micromax Mobiles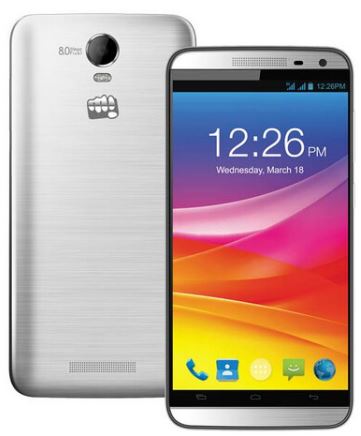 Micromax, which mainly launched budget devices started losing market share after the entry of Xiamoi and other Chinese smartphone markers.😪
Micromax has announced that it will shortly launch an affordable smartphone with premium features in the country. 
Lava Mobiles 
Lava mobiles started in the year 2009 by a group of four people. Which has services in several countries like India, Russia, Nepal,  and Pakistan. As same as Micromax company Lava also concentrated on the budget section and offered low cost entry-level mobile devices. 
Click Here: List of Best Lava Mobiles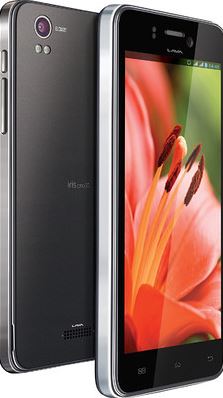 By  Increasing, opposition from Chinese companies pushed Lava into financial problems in 2018, and the company is required to delay payments to businesspeople and employees.
Karbonn Mobiles
Karbonn Mobiles company founded in 2009 as a shared investment between Bengaluru based United Telelinks Ltd. and New Delhi-based Jaina Marketing Pvt.Ltd. It extended feature phones, smartphones, and tablets.
Click Here: List of Best Karbon Mobiles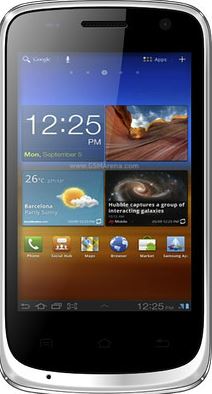 This company also influenced by the entry of cheap Chinese smartphones in the country and after that Karbon company not started a phone for quite some time now.
Lyf Mobiles
Lyf Mobiles started by Reliance Retail during the beginning days of Reliance Jio to provide the best 4G smartphones in the country. In May 2016, the company had become the 5th largest smartphone producer and 2nd largest 4G LTE phone seller in India.🥰
Click Here: List of Best Lyf Mobiles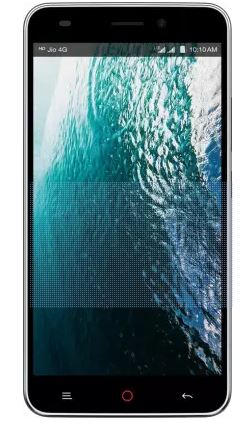 Once other smartphone makers started launching 4G phones, the Lyf company stopped designing new mobile phones.😪
Intex Technologies
In 1996 Intex Technologies company started by Narendra Bansal. It offers smartphones, LED TVs, and other customer electronics, and accessories.
Click Here: List of Best Intex Mobiles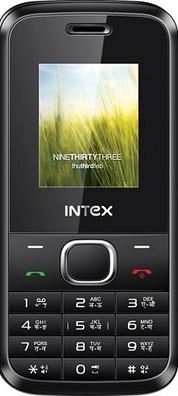 While Intex is however alive in other departments, it has not launched a smartphone in quite a while behind its sales were crashed by the entry of Chinese smartphones in the country.
Conclusion 
Finally, these are the top best Indian mobile companies that are currently available. Please comment below if you any other best Indian mobile company.
Thanks for your support we will provide more tricks & tips for you. If you like our tricks, share these with your friends and join my Telegram Channel for more new tricks & tips.