Introduction
In this post, I will explain How to partition the hard disk Without formatting your Windows operating system in a simple and easy way.
On the Windows Operating System, we took the choice to create various hard disk partitions. You can save different types of files in different partitions. Normally, we partition our hard drives when the new installation of Windows. However, what if you require to create a new partition on the current hard drive? 
Well, you can really create new partitions without formatting your windows. Moreover, in this article, we are working on giving you the best way to partition a hard disk drive, without formatting your Windows operating system.
How To Partition A Hard Disk In Windows
We are not utilizing a few third-party software to partition a hard disk drive without formatting. So, let me explain how you can do partition a hard disk drive without formatting your Windows operating system. 
Using Disk Management Utility
This is a built-in feature of the all Windows operating system which enables users to create or maintain the existing partitions. However, the tool is a little bit difficult to use. So, here I will explain to you how you can use Disk Management Utility in a simple way to create a new partition.
Step 1: Click Start on your windows and type compmgmt.msc and press enter. Now you can see a new window of disk management.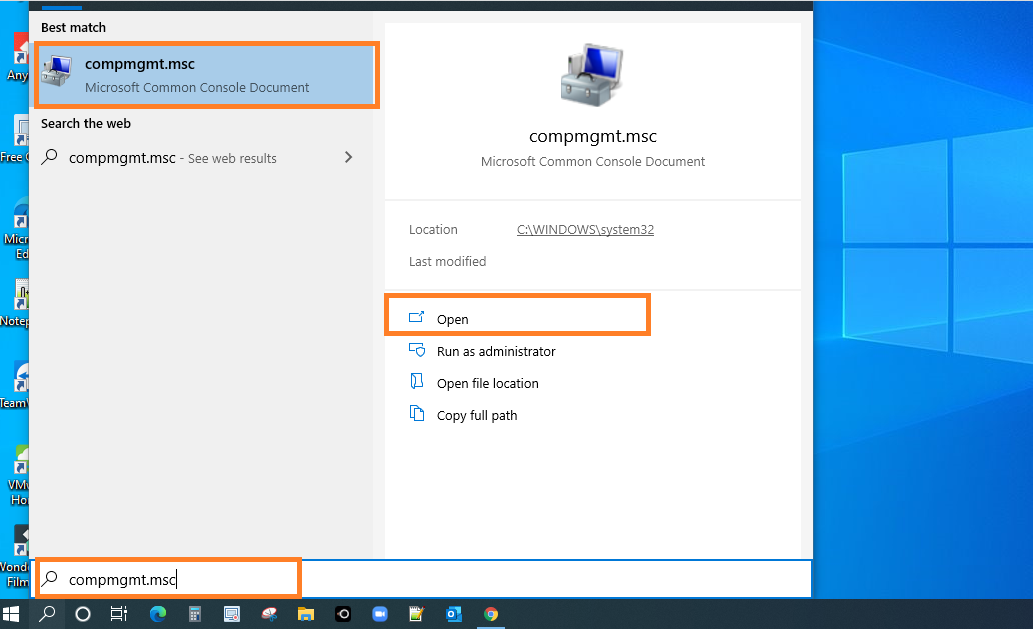 Step 2: Here you can view all your drives that are already available. Select any one of the drives which you need to shrink or extend. For shrinking a drive and creating a new one there must be some free memory on that drive. Now right click on the drive letter like C D E which you require to shrink or get free space to a new drive. Now select shrink volume, & little as you want.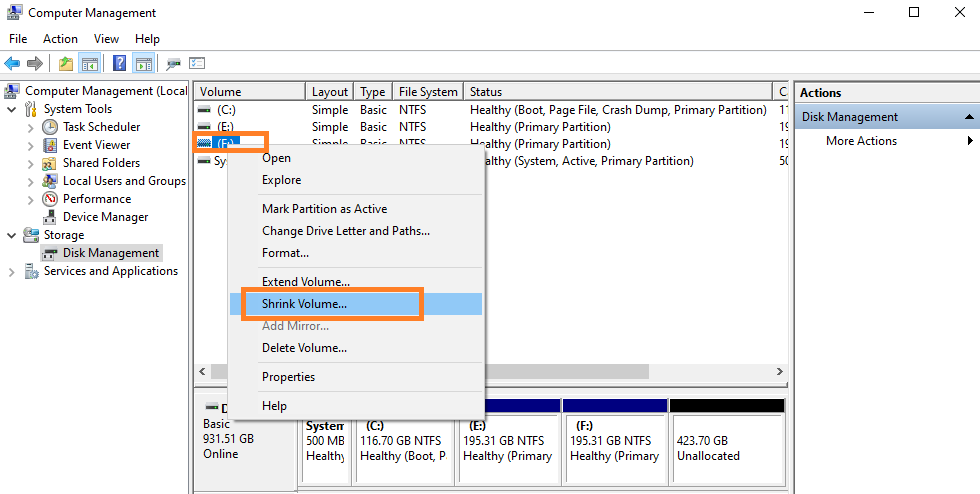 Step 3: Here you will view the current size of the drive, free space, and size which you want to shrink. Now enter the memory size of spaces in which you want to create a new drive, remember that size should not be more than the free space. Now click the 'Shrink' button. 
Follow Step 3 or Step 4
Step 4: Similarly, In the disk management window you will observe an unallocated space at the right-hand bottom corner. Now Right-click on unallocated space and select the New Simple Volume option.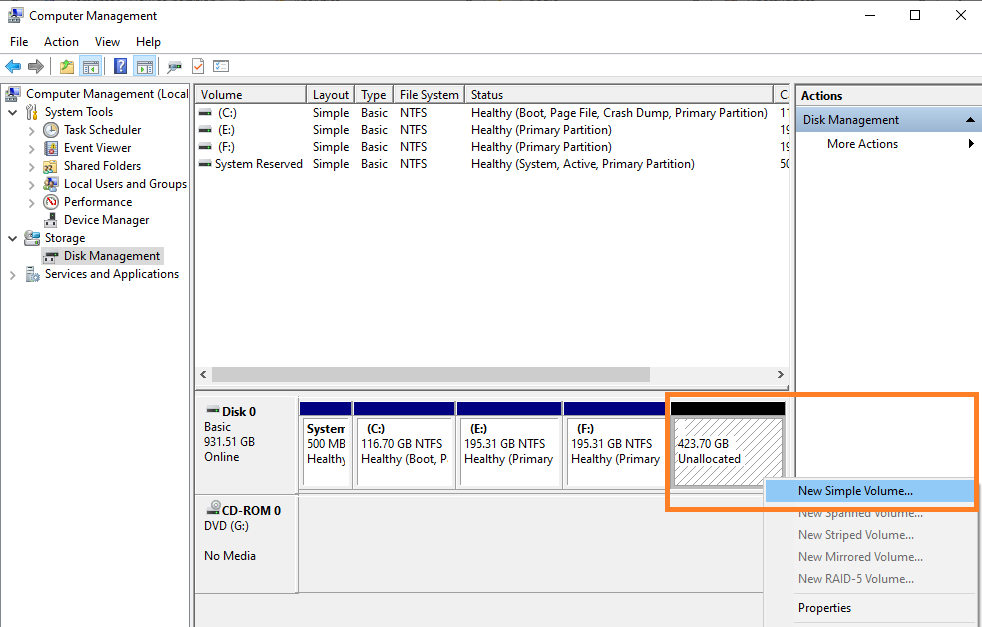 Step 5: Therefore a "New Simple Volume Wizard" will be displayed where you have to create a new partition. Simply click the Next option to continue.
Step 6: Moreover, on the next page, you require to define the volume size that you want for your new drive and click on the next option to continue.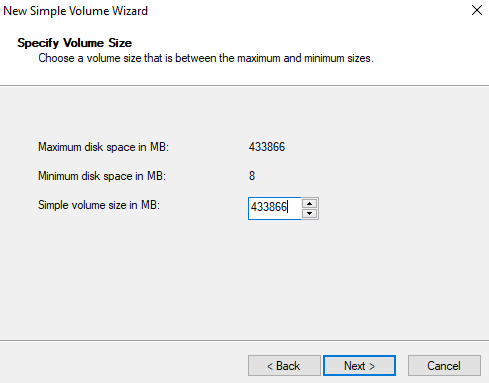 Step 7:However, Now you need to mention the drive letter as you want for this you need you to have an option to select a letter from the drop-down list.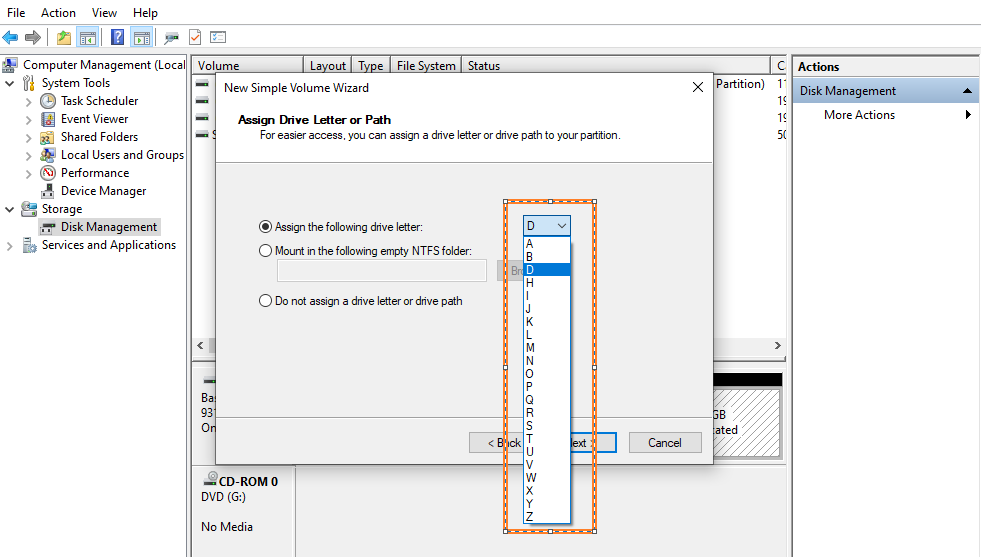 Step 8: Now you will be seen a new window to the Format Partition. Simply select the File system to NTFS and then Enter the title of your new drive and hit the Next button.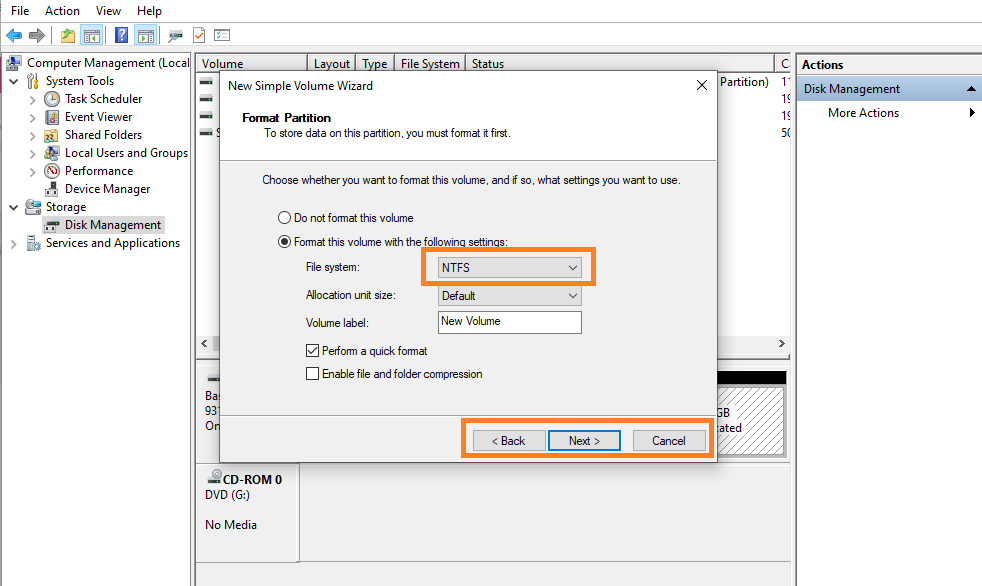 Step 9: Finally, it will format and you will see the brief window of your recently created drive. Simply click on Finish.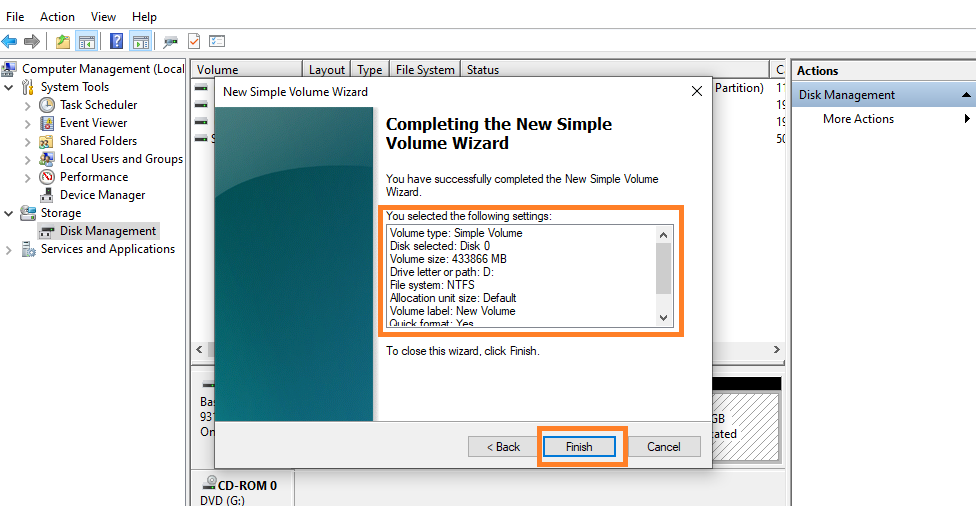 Conclusion
In the same way, you can simply make any space unallocated by shrinking it from one drive to another drive. In this process, you can quickly Partition A Hard Drive without formatting them.
So, this is all about how you can partition a hard disk in Windows without losing data or without formatting. I believe this post helped you! Share it with your friends also. If you have any difficulties with this, comment below I will help you to solve your problem. 
Thanks for your support we will provide more tricks & tips for you. If you like our tricks, share these with your friends and join my Telegram Channel for more new tricks & tips.