Introduction
In this article, I will explain How to check battery health on windows systems and Android mobiles with simple and easy steps.
My phone's battery recently died and as anyone here has an idea what would do, I hurried to fix it. But to my anxiety, I later got out the actual reason for the drain. I'm sure you might have had such situations with your phones or laptops as well. Although, lithium-ion batteries are expected to last for years and if you use the battery well, you shouldn't have any issues. But if you're still interested, here are methods to check battery's health on Windows and Android.
Before we start onto the subject, let's see at some fundamental points related to batteries
Design Capacity is the complete capability your battery is assumed to hold.
Full Charge Capacity

is the available capacity of a battery that it can hold. As time passes, the design capacity drops and the battery is ready to hold minor power.

Battery Cycle Count

is the total amount of times a battery can be filled and discharged. If you charge your battery till 65% and drain it and again charge it until 35%, this will be counted as one full cycle.
How to check battery health on windows
Windows has a fundamental tool called powercfg to determine your battery's health. It's a command-line service used a produce a detailed report. To run the service, press the Windows key + R and type cmd. On the command prompt, just type the following command and press the Enter button. 
powercfg -energy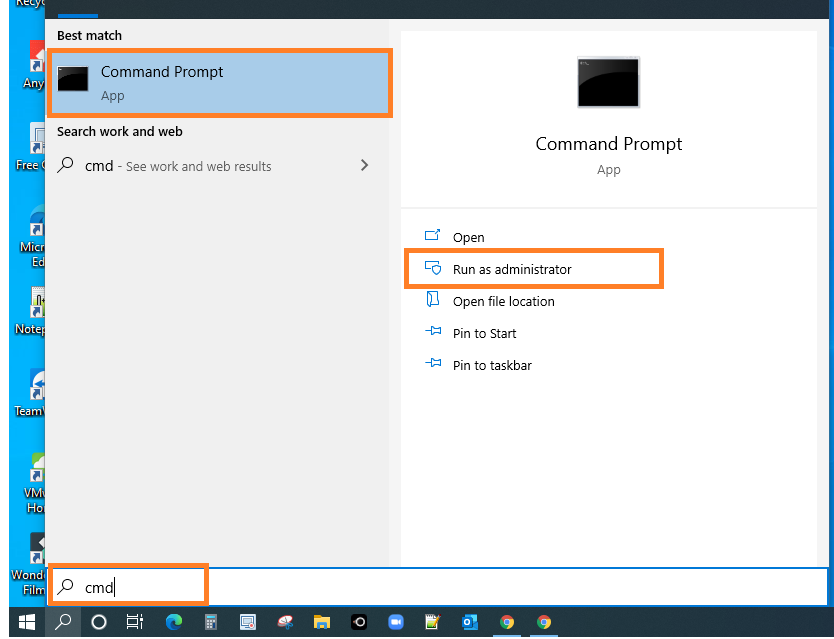 This command will produce a full report and reveal the path of the file you just need to wait for 60 seconds. 

You can obtain it full details just copy and paste the URL that you get in your command prompt and paste in any browser to get full details.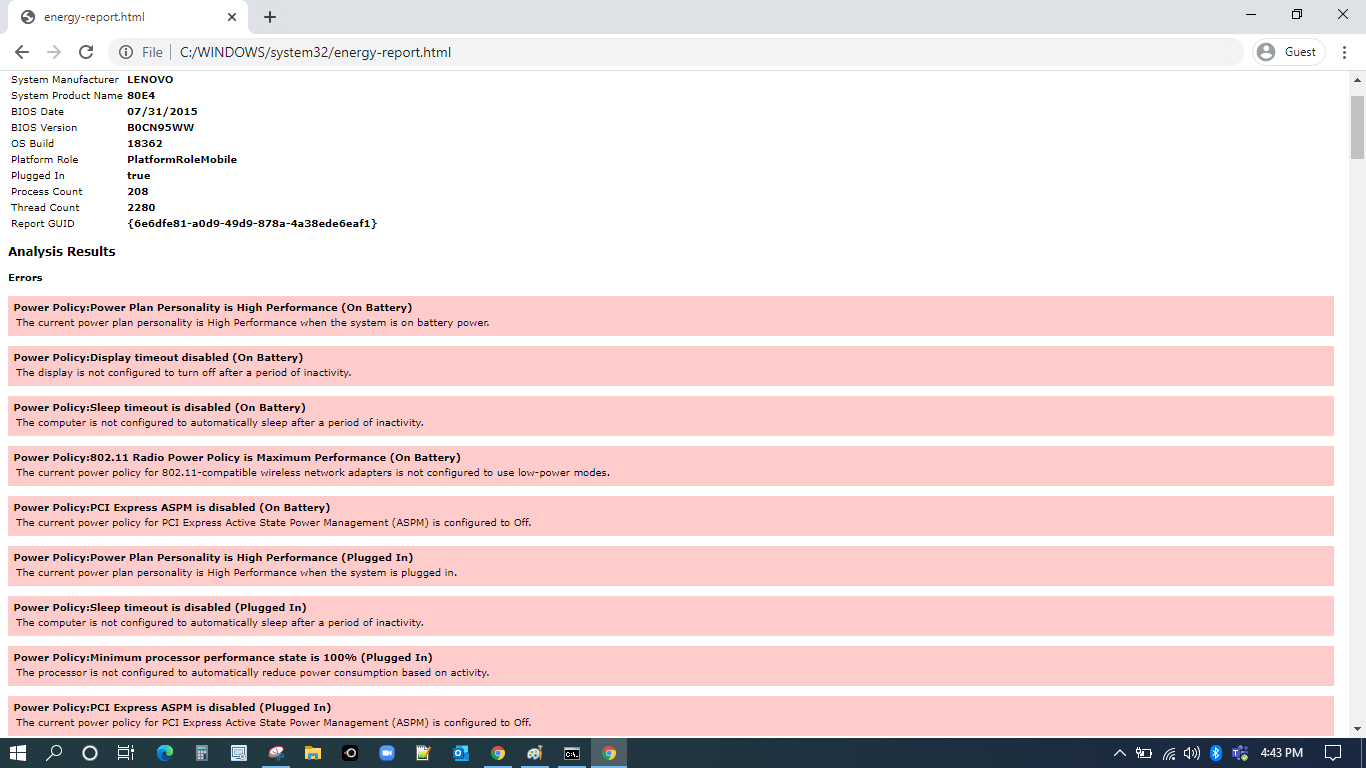 The report is split into several parts starting with the PC's overview. You can check the product name, BIOS, OS Build, report generation date among the different conditions. As you scroll down, you can see an option called Battery Information which explains your battery-related data. It defines the name, manufacture, serial number, and most importantly, the design and full charge capacity.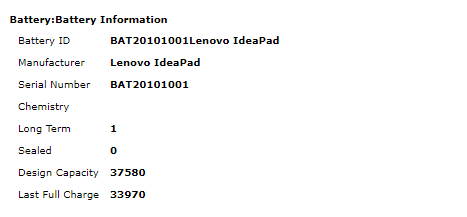 How to check battery health on Android
You use you are using your mobile higher than your PC or laptop. This makes it even more important to keep your battery's health in check. While there are many options to choose from the PlayStore, I already tested a few and this is the best I could find.
AccuBattery
AccuBattery not only concentrates on measuring your battery's health but also defines several parameters like discharge speed, average battery usage, charging estimate, etc. You can instantly get a review of the charging tab of the app. It shows you the current battery level, temperature, and time estimation. In addition to that, you can fully charge your phone and get an estimation on the screen with a whole battery.
Application Link: Download Application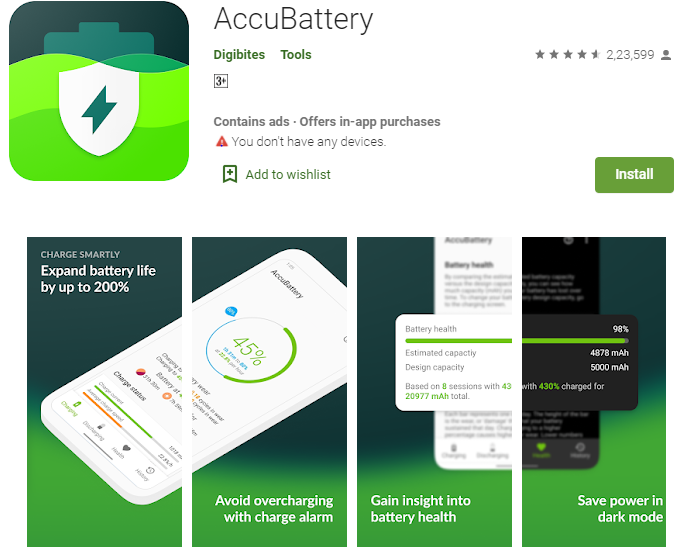 There is a health section as completely, which is comparable to the other apps. It describes the battery health %, measured capacity, and device capacity. An extra characteristic in AccuBattery establishes it separately from other applications. You can set an origin charging state after which an alarm goes off so you don't overcharge your mobile phone.
Tips for a Maintain Battery Life?
Although you may find different types of tips and tricks over the internet like charge, your phone continuously hits the 80% mark, keeping the battery in a cool climate, avoiding fast charging, etc, the applications you set is not even near to the prize. So, I would simply recommend using your phone's or laptop's power-saving mode and holding a tab on apps that decreases your battery.
Conclusion
In this article, I will explain how to check the battery percentage on both windows and android. If you have any quires related to this please comment below.
Thanks for your support we will provide more tricks & tips for you. If you like our tricks, share these with your friends and join my Telegram Channel for more new tricks & tips.